HBI HEALTH & BEAUTY INTERNATIONAL GmbH
HBI Health & Beauty International is a young, vital company based in Tönisvorst near Düsseldorf, which sells strong brands in the areas of performance-oriented and science based health and beauty products. Consumers rely on the quality and relevant benefits of our brands.

Customer needs, relevant problem solutions, high quality and thus customer satisfaction are the focus of our activities to fulfill the desire for health, beauty and well-being of our customers. Customer feedback and close links with research institutes, experts and academics help us to keep our products up-to-date.

Founded by experts in the oral care, healthcare and cosmetics industries, the fledgling company works with its employees and a variety of network partners to develop and deliver brands and products that meet the needs and desires of the end user for health, beauty and beauty Wellbeing to a high degree.

The core competence of the company is based on the knowledge passed on for generations, as well as valuable own experiences in Germany and Europe in these areas.

The company has a global network in development, manufacturing, marketing and sales.

Based on this knowledge and the unique network, Health & Beauty International stands on solid pillars.

We are also happy to take on the marketing and sales of national and international brands and advise and control brand building. We offer this service with our network partners across borders in Europe.

The management is made up of Marco Quast (Stations: Block Drug Company Inc, GlaxoSmithKline Consumer Healthcare, KISS New York and most recently DenTek Europe).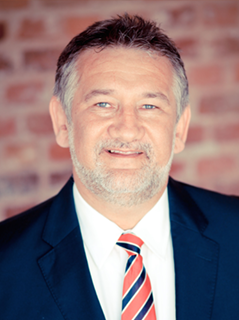 Marco Quast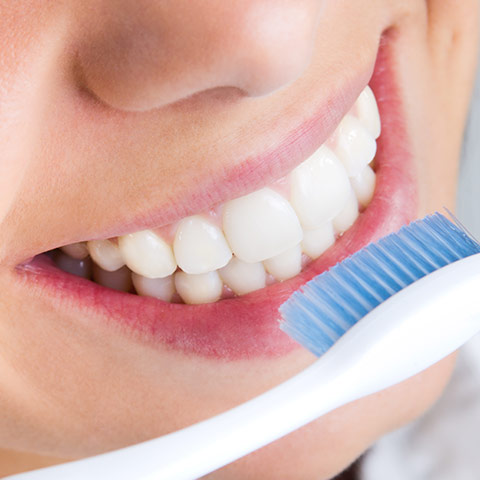 ORAL CARE
BODY CARE AND
COSMETICS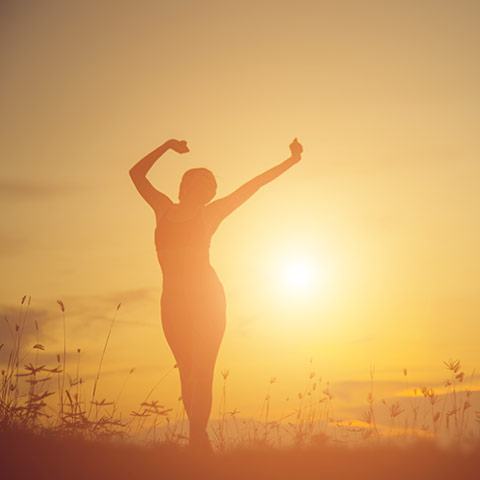 SELF-MEDICATION
OUR RANGE
MARKETING CONSULTING
We have an experienced marketing team and excellent network partners with whom we can manage the full range of marketing. From product development to design, launches, re-launches and ATL and BTL activities. At the end of the day, the sale of a product counts. Therefore, we focus on activities that help to communicate the relevant added value of the products and trigger the purchase by the end user.


INNOVATION MANAGEMENT AND REALIZATION
Entrepreneurial innovation is often crucial to long-term growth. They set impulses in the market and help the brand to gain competitive advantages and customer preference. Through many years of international experience in oral care, but also in the entire field of health and personal care products, we offer a comprehensive innovation management, from idea to realization. In our network, we can draw on partners who support us from scientific aspects (from formulation to clinical studies), through regulatory and competition law enforcement, to production in production.


KOL (Key Opinion Leader)
To keep our products up-to-date at all times, we have a solid national and global network as key opinion leaders in the industry. This is especially intensive and good in our core area of oral care.



DISTRIBUTION
KAM – Key Account Management
In retail, we serve the areas of drugstores, food retailers, hypermarkets, hypermarkets, department stores, perfumeries, pharmacies, dental trade and online shops.



EXTERNAL SALES
We do not have our own sales force, but we have experienced and efficient network partners who support us in the on-site support.



SINN SALE SERVICES
Our in-house staff manage the order processing and the supply system. We work together with all major accounts (including Markant).


PRODUCTION
We cooperate with efficient manufacturers in Germany, Europe, India, Dubai, China and the USA.


LOGISTICS
In the field of logistics we cooperate with EXPEDITORS in Krefeld as our network partner. With Expeditors we have an experienced, national and international partner who delivers the goods safely and reliably on time.


COLLECTION
The collection process is taken over by our accounting department and, if necessary, by an experienced debt collection network partner.